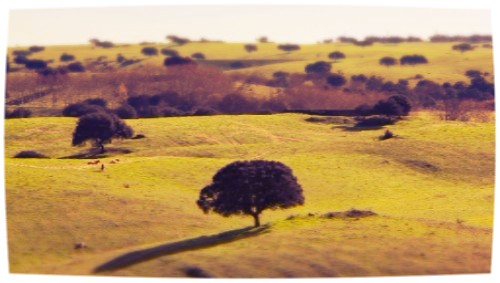 Dear friends of Louro Delicatessen
You may have noticed that we no longer have a stall at the Moor Market in Sheffield. Fear not! We are still trading!
We have simply decided to supply our quality charcuterie direct to customers from our warehouse in Sheffield S3. From now on we'll be an on-line business and you can contact us via:
-Our Facebook page
-Twitter (@LouroSheff)
-Our website (www.louro.co.uk).
Because Patrick is the sole manager of the deli, we found he had to spend all of his time in the market itself. By running a virtual shop he won't be restricted to the market's opening hours and he'll be able to have your tasty goods delivered direct to you. He'll also be able to spend more time sourcing new, exciting and different varieties of charcuterie.
We will be sad not to see our passing customers at the Moor Market but we hope you'll keep in touch with us. And because Patrick is a sociable soul, he'll be taking his wares to festivals and "pop-up" markets throughout the area. Keep an eye open for him!
We're very excited about this new direction and hope that this way we will be able to keep our costs down (particularly since recent political events) and that we can share our savings with our customers.